Before we get into the post, HAPPY HOLIDAYS!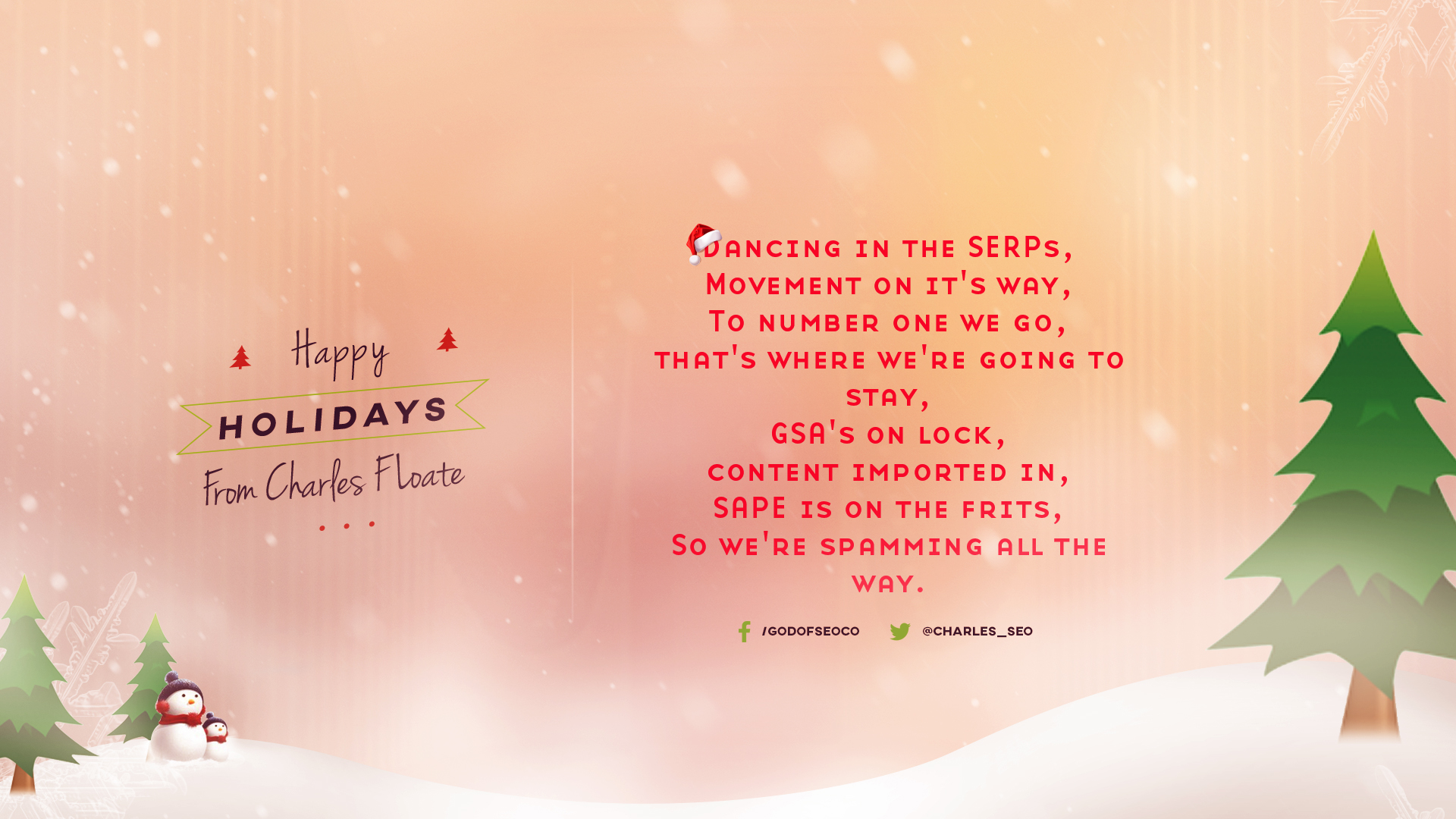 This selection is brought to you by a mixture of my own contributions, and when I asked my Facebook group what they thought were the best posts this year.
I recently re-branded under this blog, and you can check out my best posts from the God of SEO era here. I haven't included any of my own posts in the categories, but I've put a section at the end which I think have been my best pieces from this year.
So, without further ado…
---
Who to Follow in 2016
These is the people and companies that I'll be watching like a hawk into 2016.
This dude has always smashed it, I've read every book he's put out and his attitude & mentality is one of the best in the industry.
Whether it's been their 6 week affiliate marketing challenge or the incredible conferences and meetups they've been hosting this year. The STM crew are showing continual growth and I'm liking where it's headed.
These guys really took my email marketing game to the next level this year (spoiler: 2016 will see an epic post of my lessons from these guys) and have continually put out amazing content, with case studies from their multi-million visit blogs.
One of my favourite SEOs to pick-up on in 2015… His blog posts literally defined a lot of people's SEO strategies this year, and I've heard amazing things from his OnPage sessions and tutorials as well.
This dude took the SEO world by storm with his transition from black hat to white hat, and becoming a guest blogging machine that'd rival Neil Patel's content output.
I've fell in love with this dude's marketing style since I read his book "Trust Me, I'm Lying" 2 years ago… Haven't stopped following him since, and it's been worth every second.
Whether it's traffic leaks or his own blog, or the multiple forums he submits massive, extremely helpful guides to. He's really up'd his content game this year, whoever "he" is.
This dude has shot onto the scene with his large traffic generating case studies. A digital strategist at heart, this dude covers everything from traffic generation to list building to big organic SEO case studies.
Nick's been killing it for several years in SEO and Internet Marketing, but this year his incomes skyrocketed and for good reason… Check out some of the posts he's put out this year and you'll see why.
This guest post style blog has the best social media pros in the world guest posting for them… I've been introduced to many a different tool, traffic source and strategy from this blog this year.
The Best Posts of the Year
I've decided to compile a few (seriously, only the best) of my favourite posts of this entire year. The one's that have really made me change marketing strategies and techniques, and hopefully will make you change them too.
[well]Note: The images in this post click through to the article talked about.[/well]
SEO Posts
There were SO many epic posts this year. It was pretty hard choosing the very best… but here you go.
We Used Technical SEO To Increase Website Traffic to Over 1 Million Visits/Month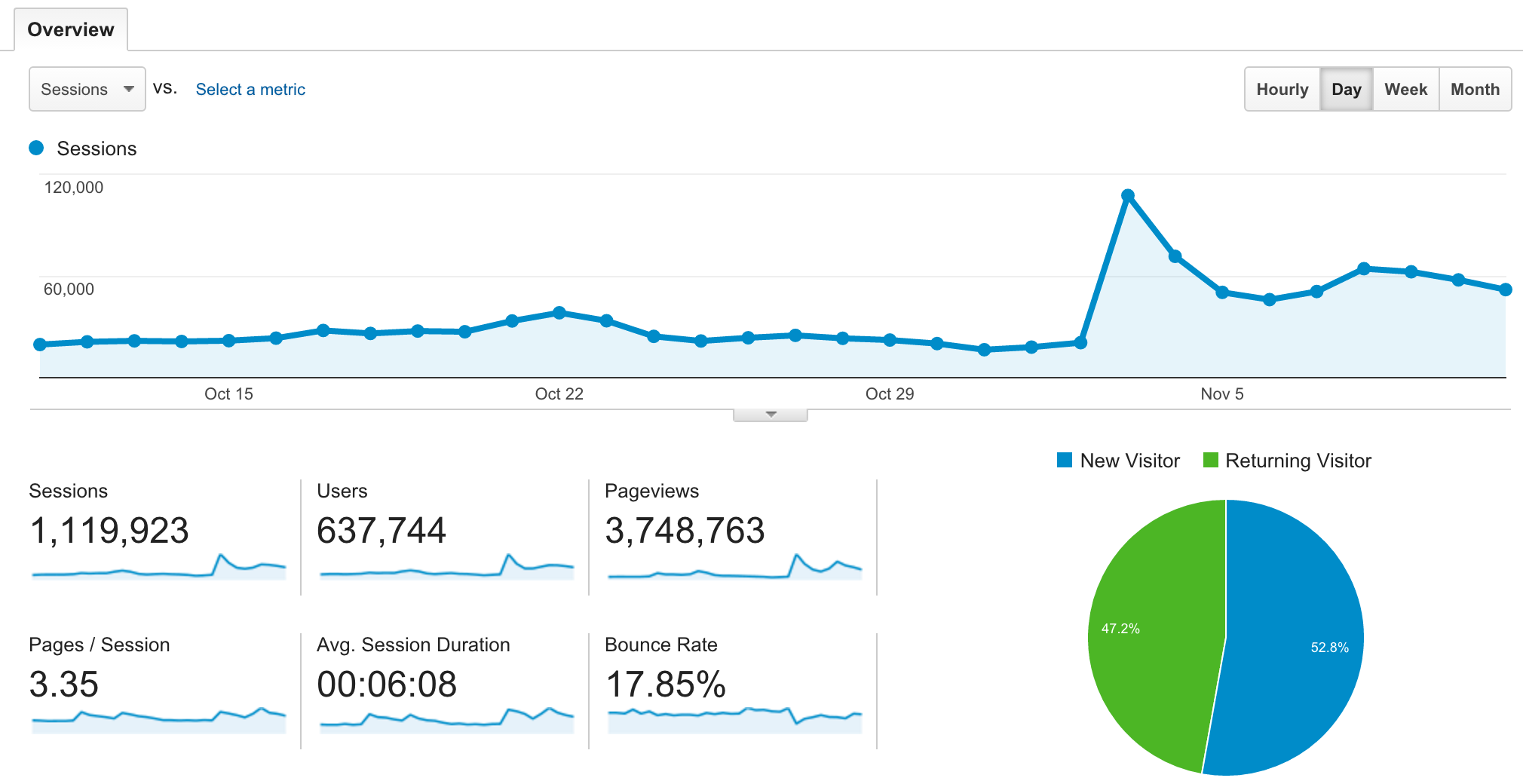 by Nick Eubanks
One of my best performing shares of the year, I sent a good few hundred visitors to this post with a single Buffer share. Nick details how he did a massive technical SEO (OnPage) campaign to increase the organic traffic on this site to crazy numbers.
Why I Stopped Selling SEO Services, and Why You Should Too

by Ryan Stewart
Though Ryan's all about the clickbait (he openly admits it) this post has substance and isn't just one of those "SEO is dead" generic re-hashes.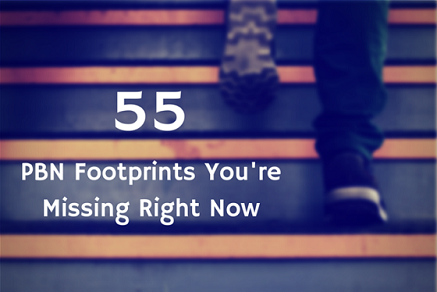 by Dave Madnani
This post from a relatively unknown blog came in and took my community by storm… Showcasing a ton of different ways you could have that create footprints on your blog networks.
How You Should Choose Anchor Text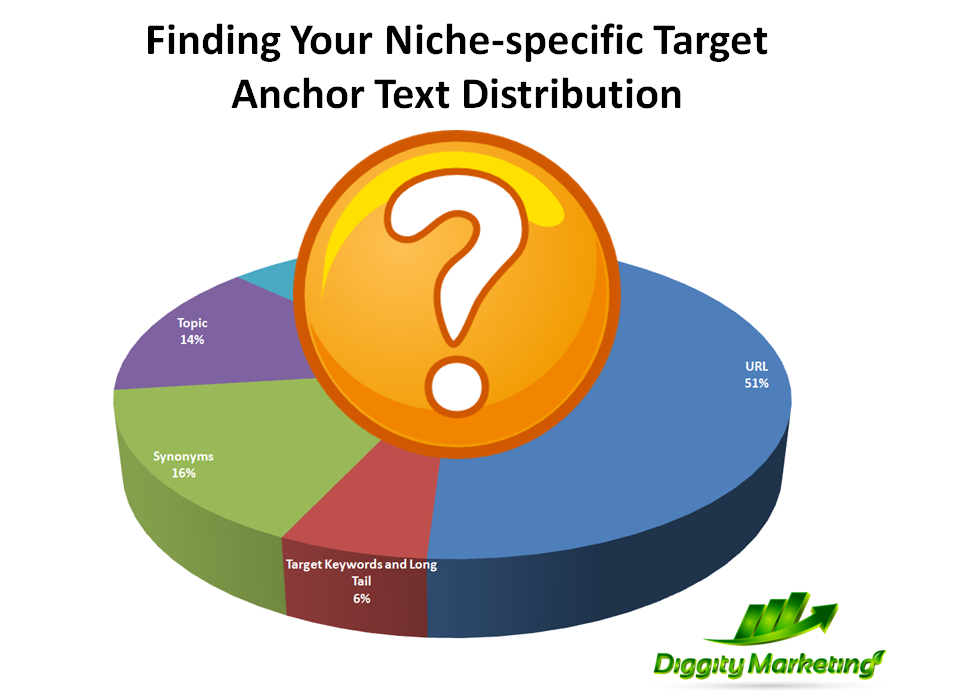 by Matt Diggity
When everyone was complaining their site getting penalized for over anchor text optimization, Diggity came in like a f'ing superhero and saved the day with a post explaining an almost perfect anchor text strategy.
21 Free Authority Backlink Sources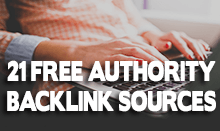 Fantastic article on getting really high quality backlinks from authority sites using easy (and mostly importantly, free) methods. These links will look great for a tier 1 profile.
Social Marketing Posts
I've really been hitting social hard this year, and it's shown to be working very nicely. There were so many amazing pieces out.
How To Growth Hack Twitter, Reddit & Google+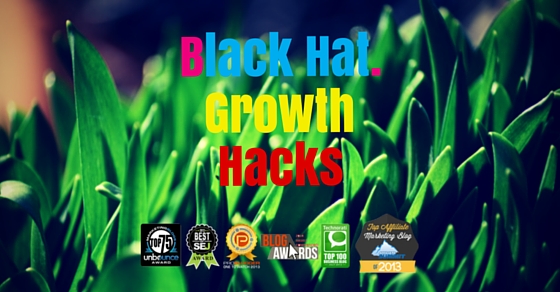 by Ryan Stewart
This post nailed black hat on the head from a dude that's sole focus is normally white hat. Ryan gives you a complete introduction to black hatting social traffic from Reddit, Google+ and Twitter.

by CCarter
I'd been following the BuSo crash course and had really liked the OnPage post, so when a social post popped up I decided to head on through. Now if you don't know CCarter, he's an old school marketer that's been around forever (pretty much) and started on WickedFire, and has slowly moved his way through several forums delivering only the absolute value posts, with ONE product he's promoted the entire way… His own, which is amazing – Reminds me to renew my subscription, good marketing Carter.
Paid Traffic Posts
There weren't all that many paid posts that really impressed me this year, so the list is rather short. If you have any epic paid posts I've missed, drop it in the comments.
How HostGator Does Facebook Ad Retargeting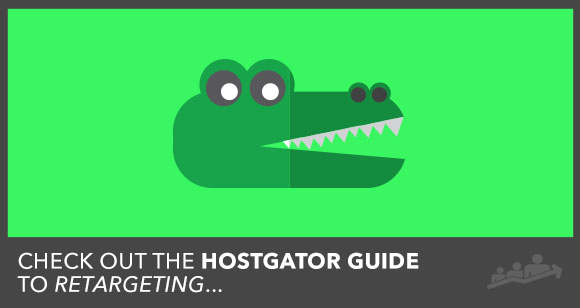 Really interesting post on how one of the biggest hosting companies in the world does Facebook Ad retargeting. Something (if you've visited my blog whilst logged into Facebook) many of you will of seen from me. This is the case study I based my current retargeting system on.
How to use the Google Display Planner to find the Best Facebook Interests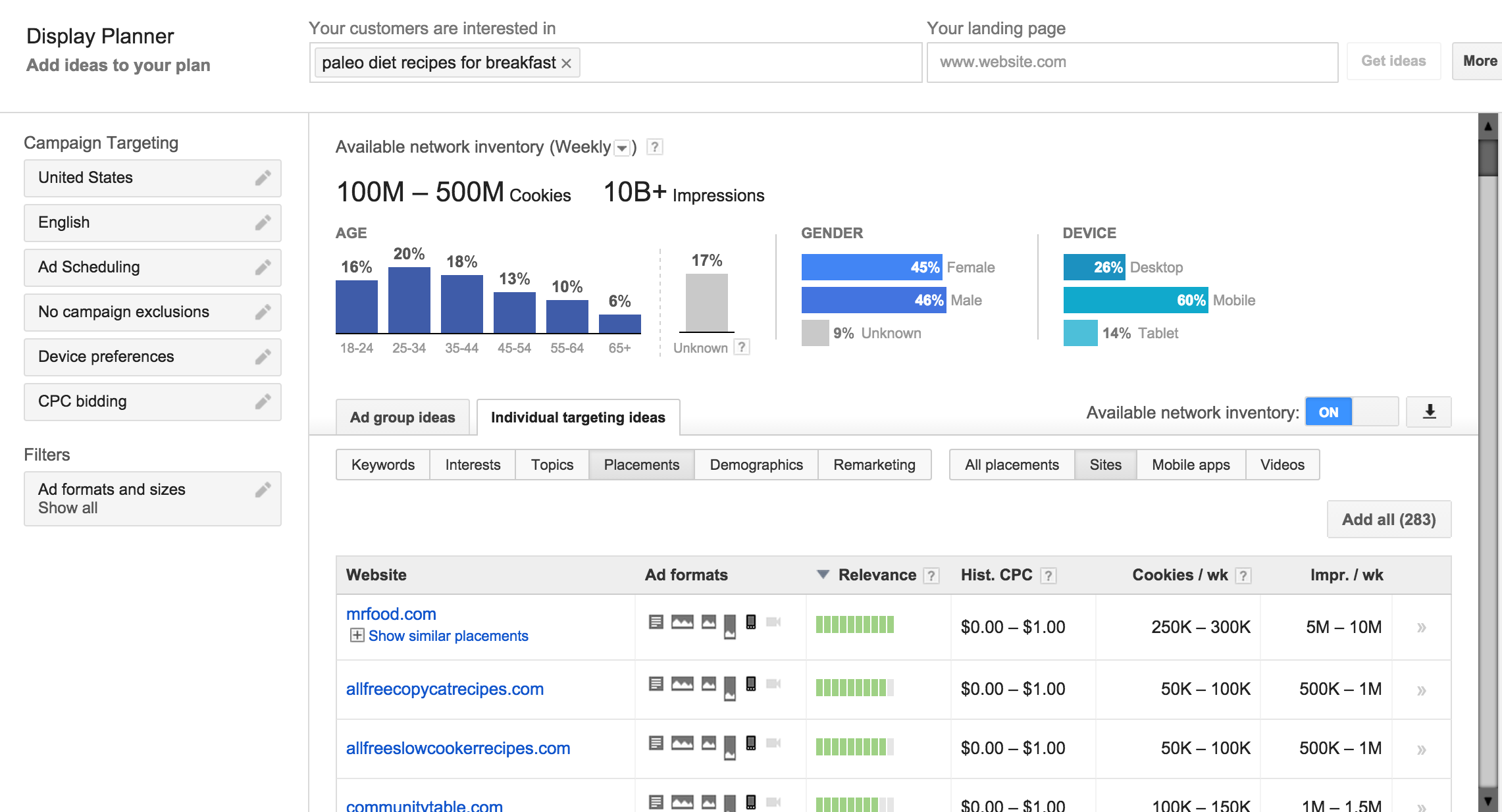 by Jeremy Salem
A very different take on something, I love the creativity in this post… Finding interesting topics to use for your Facebook ads campaigns.
How to Use A $5 Twitter Ad to Re-Define your Facebook Strategy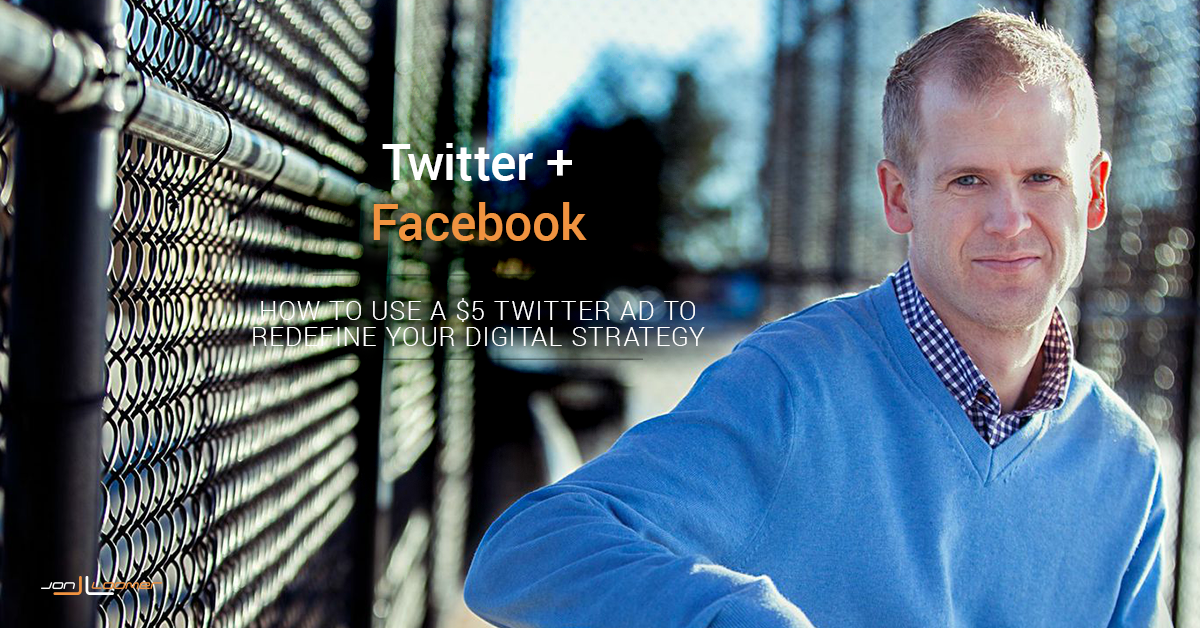 by Nick Venezia
Not really the biggest fan of Jon, but this was a guest post… So it got on the list.
Another post that uses 2 completely different platforms to improve your strategy with Facebook. As there wasn't that many posts that changed the way I felt towards PPC this year, these 3 have really crushed it for changing the way I do things.
My Posts
I put out a few posts that I thought were really beneficial to people, and found myself linking to them multiple times a week.
Building Wikipedia Links That Last Forever
This post showcased a real example of exactly how I get high quality Wikipedia links that last forever, and pass trust to your site.
Recovering From A Pure Spam Penalty, Without Webmaster Tools
A post that was originally posted on Ahrefs, but they removed it for being "too controversial" and thus I re-posted it on one of my own blogs.
The Complete Guide to Building a Private Blog Network
There wasn't really a good, up-to-date post out about creating PBNs, so I thought I'd spend a while and make a HUGE one… It was very well received.
Growing Your Traffic with Reddit
Reddit has been a really, really powerful traffic source for me this year… I hit the front page not once but 3 times with one of my accounts, and I decided to showcase exactly how to get large amounts of traffic to your sites with the social sharing site.
Conclusion
2015 has been a pretty awesome year for content overall, and with the rise of many an amazing conference to attend, all around the world… It's easier than ever to access the very best marketers in the world.
If I've missed a post that you think should be in the list, drop a comment below and don't forget to join my newsletter.