There are two types of trust signals: One for a user, and one for Google.
Firstly, let's talk about the ones for users.
Trust Signals For Users
Trust signals are a way for you to indirectly build a relationship with a potential customer, without having to ever pick up the phone.
Most users are suspicious and untrustworthy of the online world, and you need to make sure your business is validating all of their fears before they commit to buying.
Social Proof
Having legitimate social proof from trusted sources in the industry is an easy way to get users to interact and believe in your brand more.
As an example, you could have small quotes from satisfied industry authorities with links to a full write-up of their case studies –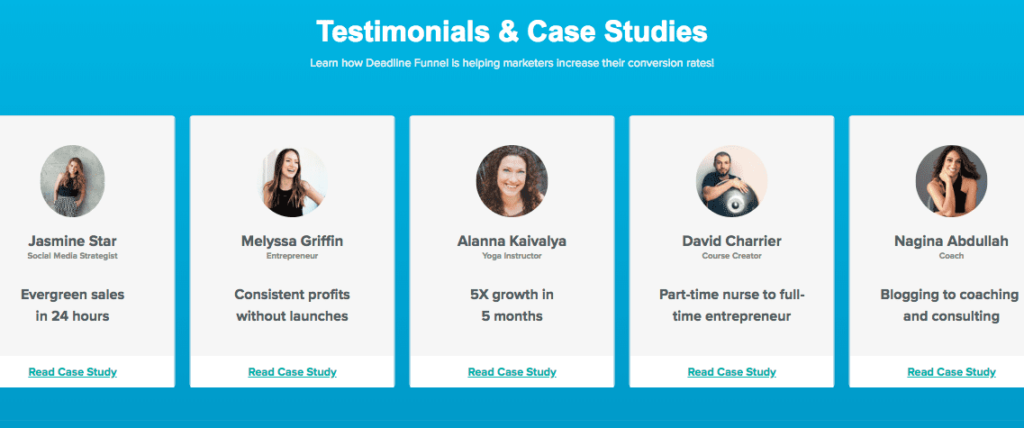 This is a perfect example of how to add social proof to your website.
Certifications, Awards & Memberships
Proudly advertising all of your company's achievements on your website is one way to get consumers to believe in your brand.
Adding things like a TrustPilot widget to your site (Where users can clearly see your star rating and click thru to see other customers' reviews) will greatly increase conversions and help users looking for specific things – Like if your delivery time actually matches up to reality.
It's Niche And User Dependant
Different industries will require different levels of investments in your trust signals, brand building and online reputation management.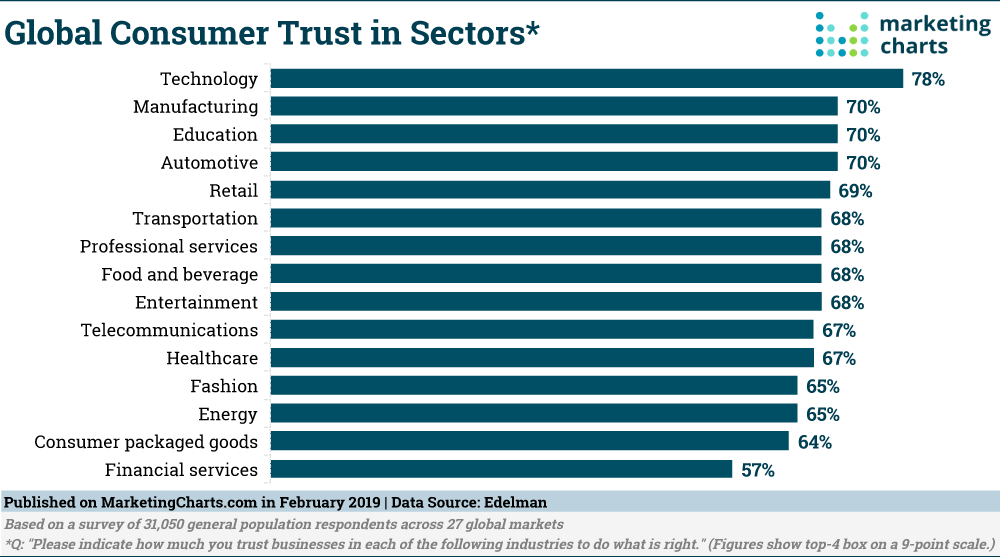 Likewise, consumers have different levels of trust depending on their demographic as well.
Trust Signals For Google & SEO
A trust signal in the realm of SEO is anything that makes Google believe your website is authentic, and an authority.
They're supposed to be in place to allow your website to have higher link velocity, for when a page goes viral or to show Google that a new or changed website is real, and hasn't been maliciously taken over by spammers or hackers.
Some examples of trust signals within SEO would be:
Domain Expiration Age (Most spammers don't pick up domains for 10 years)
SSL Certificates (Google's even admitted they favour this)
Backlinks from Authority Websites (Good Examples: Wikipedia, BBC, Reddit etc)
Real Whois Information
Social Presence (Engaging Profiles)
Social Signals
Good IP Neighborhood (Premium or Unique IP Hosting)
And as always with me, this can be exploited.
Adding trust signals to your own websites means you can get away with doing more risky things offsite.
Risky things such as: Having higher link velocities, more links from "bad neighbourhoods" and various other tactics Google would normally penalize you for.