[blockquote source="Charles Flote"]If you haven't seen this film yet and are pretty down on life, then I'd highly suggest you give it a go[/blockquote]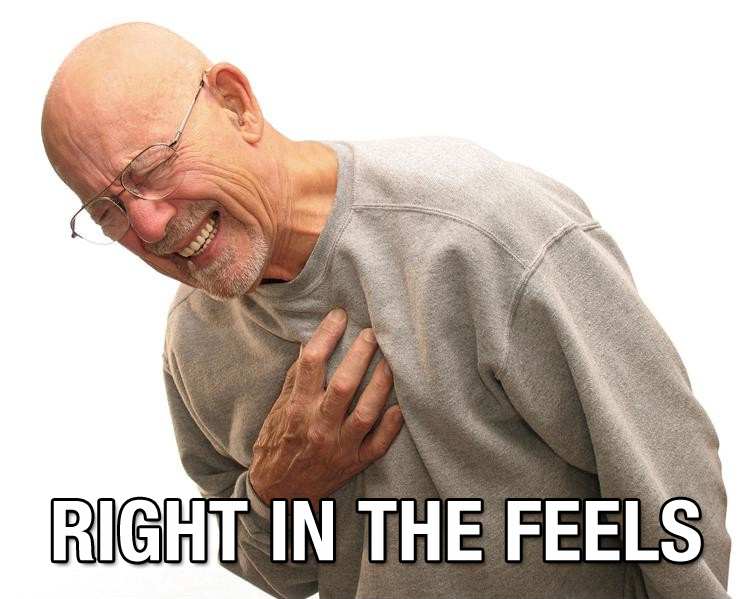 I've watched a lot of Ben Stiller movies, and he always seems to play the same down on life character in almost all of them – With a very slow pace of him turning his life around and becoming.. Well, happy.
This film however offers a lot more "emotional engagement" (which is the word I think I'll go with). Without wanting to ruin too much, it shows something that I'm sure a lot of people can relate too, with the death of a parent (or even just someone close to you) it can throw your life upside down – Especially when you're in the States, where money is a rather big issue.
Ben actually took the lead role along with being the director of the film and for once in Hollywood's history, didn't completely wreck what was an incredible piece of literature.
The Premise –
The film starts very well… A lonely man that is working in a dieing industry. It's all based around his eHarmony profile (sounds a bit cheesy, I know) where he's just looking for someone to love in a world that hasn't been very kind to him.
With the loss of his father, and his sister not seemingly want to earn any money at all, he has a lot of pressure on him to pay the bills for his elderly mother whilst also fighting his day dreams of living an exciting life in a city and life that really he hasn't been able to accomplish much in.
His company has just been bought by a new era investment agency that's moving to take the old industry of magazines and print based reading to the new (and exciting) world of online media. Walter faces being fired if he doesn't come up with the photograph negative for the magazine's last issue, whilst also falling madly in love with the woman that works in accounting (Cheryl, played by Kristen Wiig). The final negative – Negative "25" in the frame set, is missing and with his new boss on his ass and with help from Cheryl he goes on a journey searching for Sean O'Connell (played by Sean Penn) to try and find the missing cover, whilst trying to find himself at the same time.
My Review?
This film really is an emotional roller coaster and offers a great watch for anyone looking to get a retrospective look on life, especially when you're feeling a bit down (like Walter was).
You'll come out of the cinema (or TV, Home Cinema, Laptop or whatever media device you see yourself on in this era) with a genuine passion and thrill for life and want to go to (spoiler alert) Greenland to meet the 8 people living there or hop on a plane to Iceland to see a volcanic eruption whilst standing on the top of a plane from the 1920s or maybe even play football with some village folk in the Himalayas. Whatever you're wanting to do in life, I'd suggest having a watch of this film to show you that life isn't all that tedious.